The activities of the association are focused on three key areas namely research, training, and dissemination.
The Association supports research on the development and advancement of macroeconomic modelling to enhance evidence-based policy in Nigeria. It will equally involve diverse funded collaborative research on modern, cutting-edge modelling tools to enhance knowledge in the field, while also applying these macro models to other economic fields (e.g., energy, labour, fiscal, monetary, e.t.c).
An integral activity of the Association is training of young economic modellers in Nigeria to increase the number and quality of individuals engaged in macroeconomic modelling work. The Association will hold periodic trainings, seminars and workshops aimed at training interested individuals willing to develop their macroeconomic modelling skills.
The Association will hold annual conference to exchange ideas and share research findings on macroeconomic modelling to improve knowledge  generation. The activities of the Association will be equally disseminated through various publications and policy briefs.
To provide evidence for policy and economic decisions through Macroeconomic Modelling in Nigeria.
We have 4 categories of membership.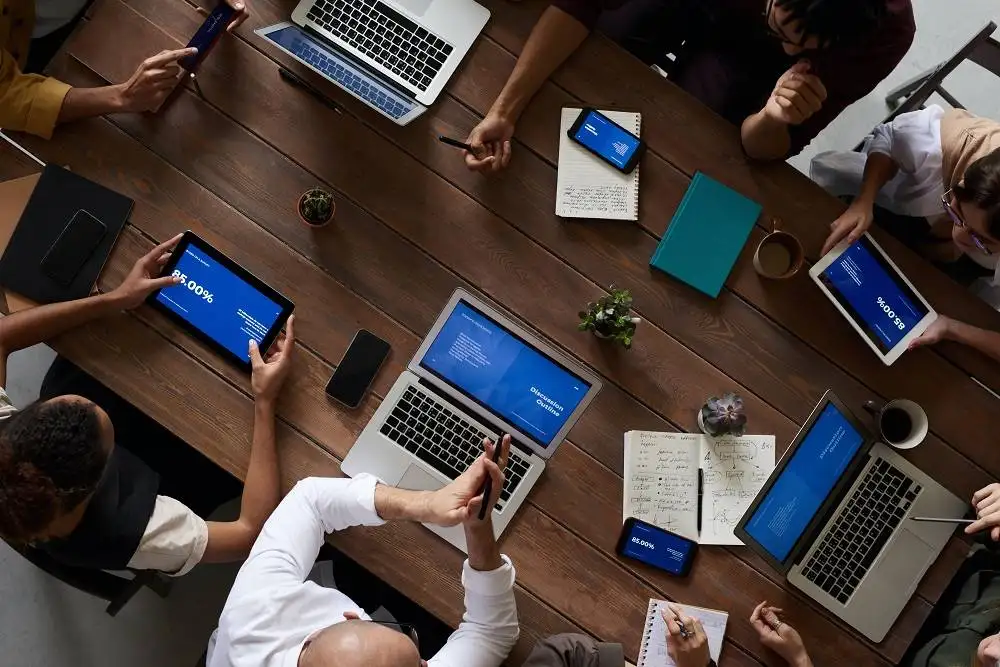 The NAMM is a union of businesses, government, academics and other professionals advancing the understanding and application of macroeconomic modelling across all facets of human endeavours.